Scan your open source software
Continuously monitor, find and fix vulnerabilities and license issues. With the fastest time to implementation in the industry, you can empower your entire team with SCA no scan limits.
Take a tour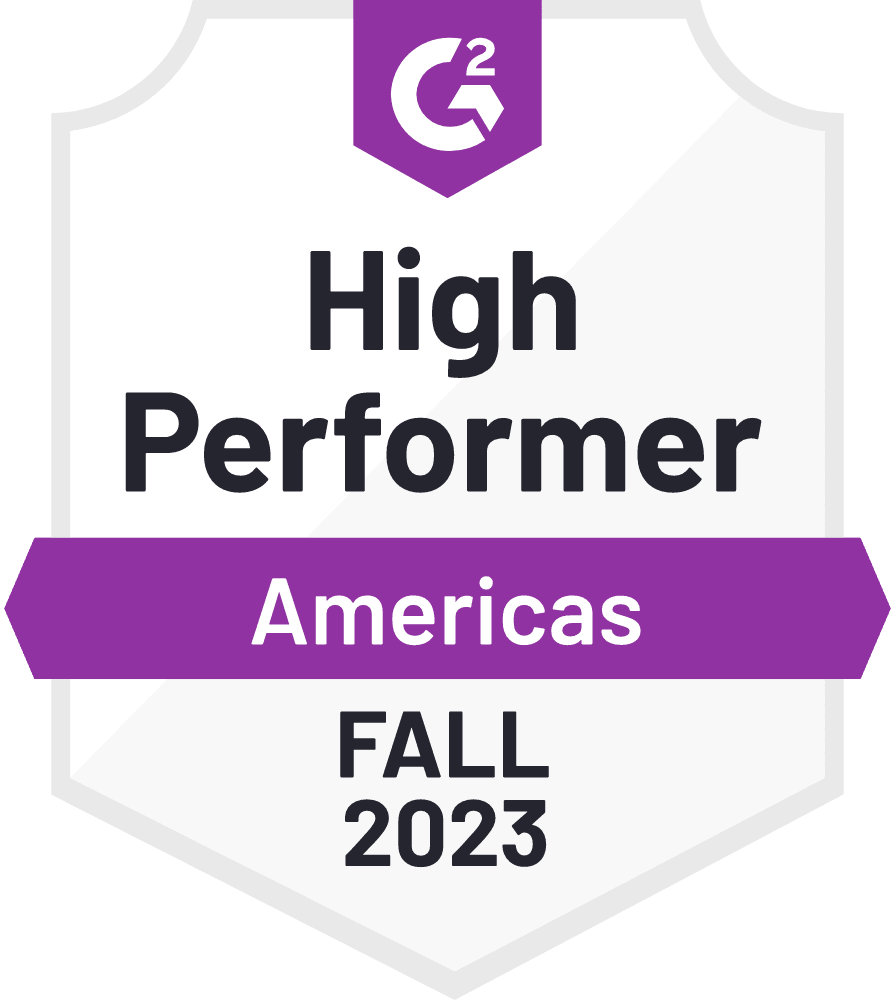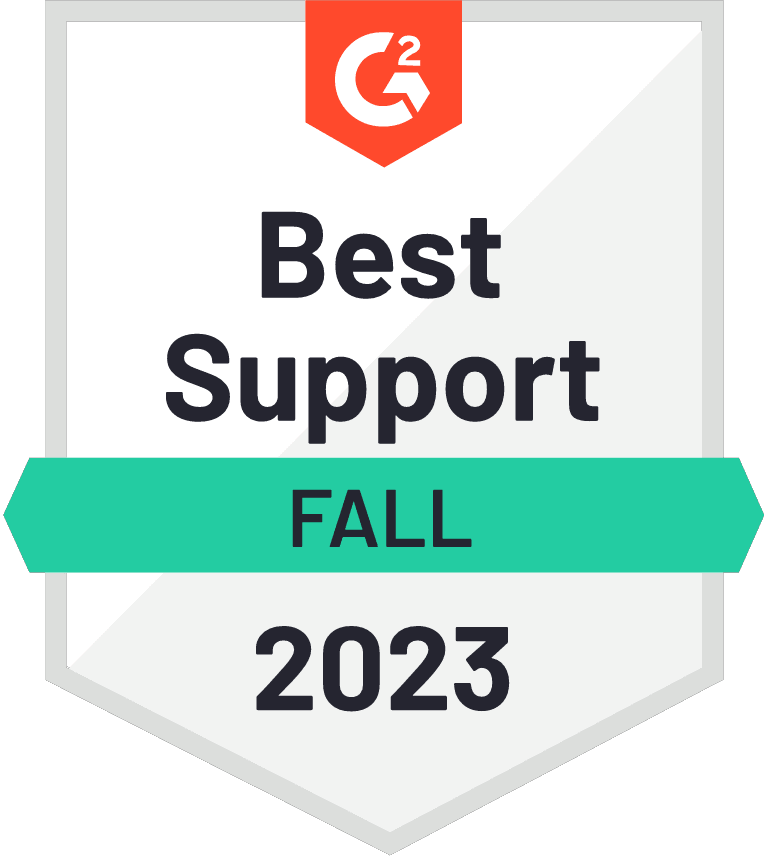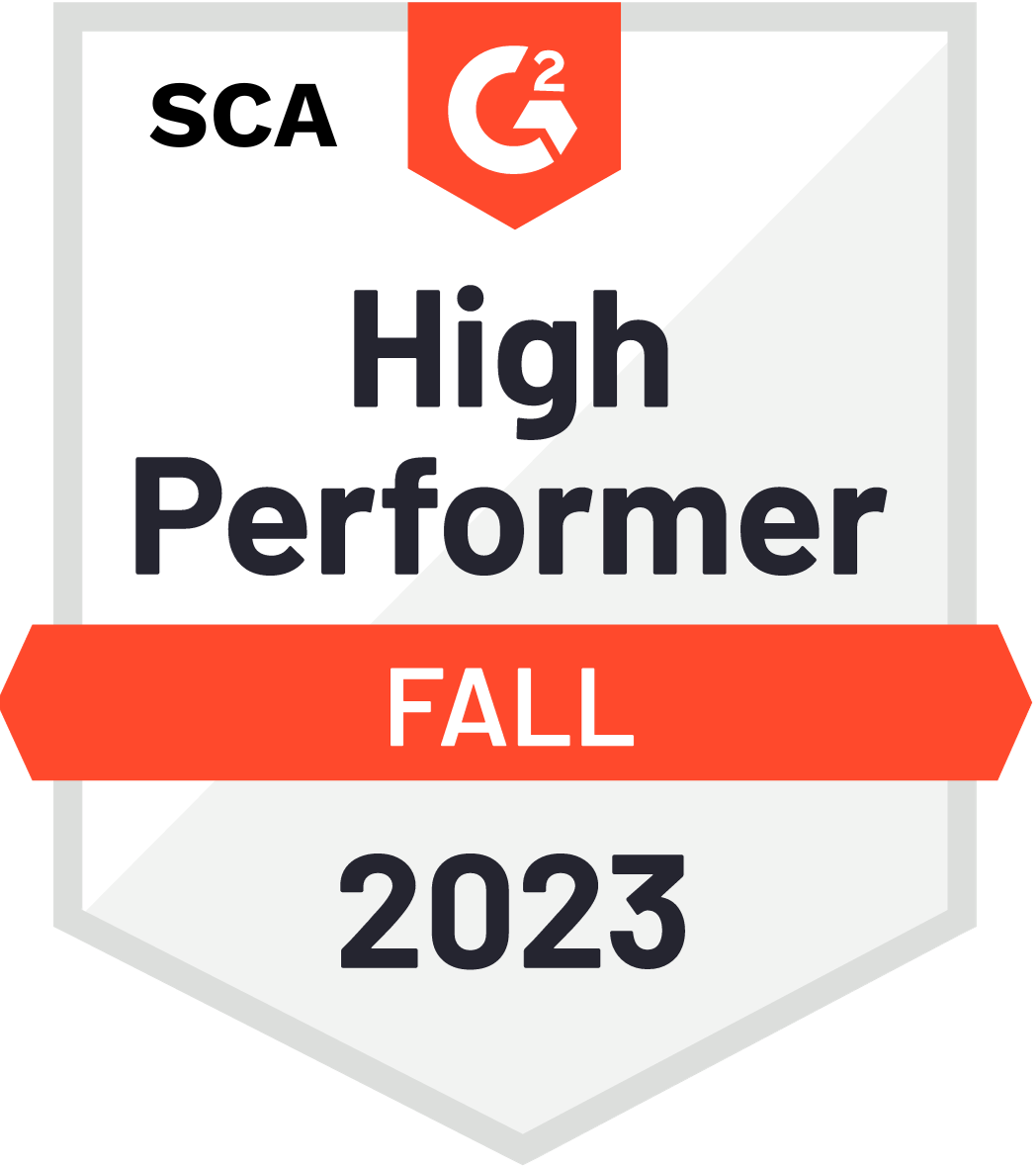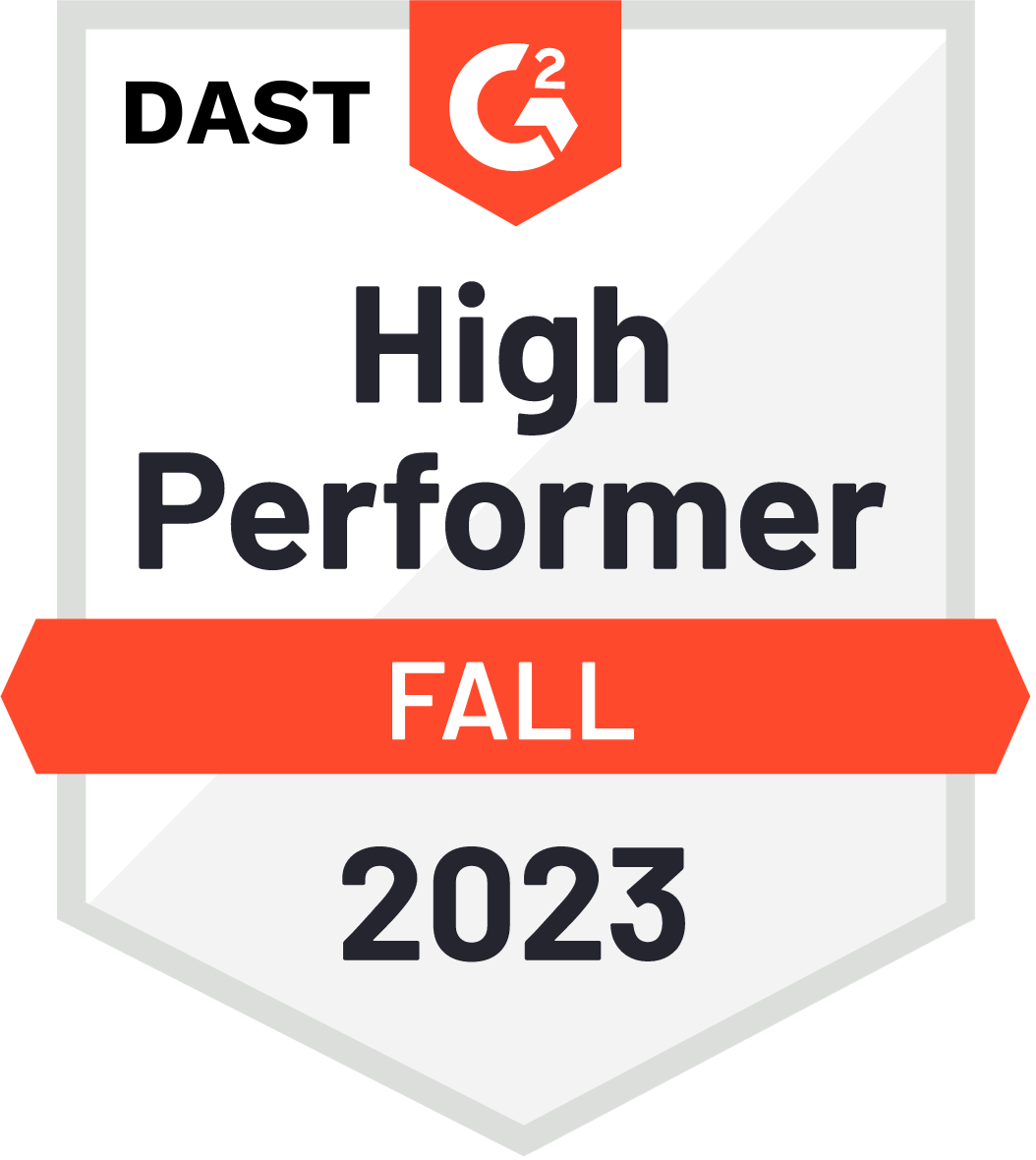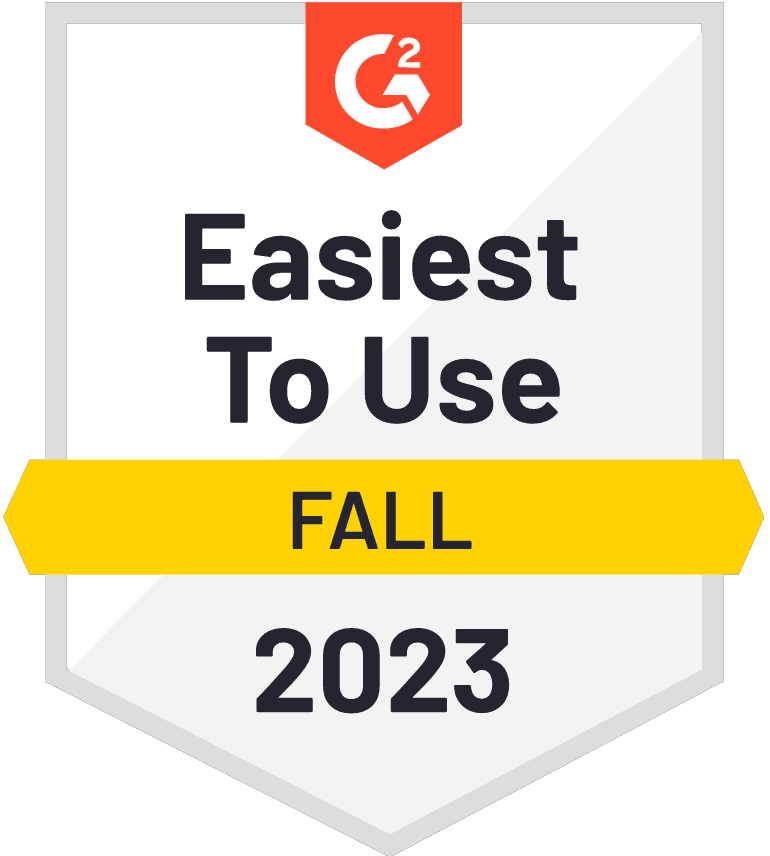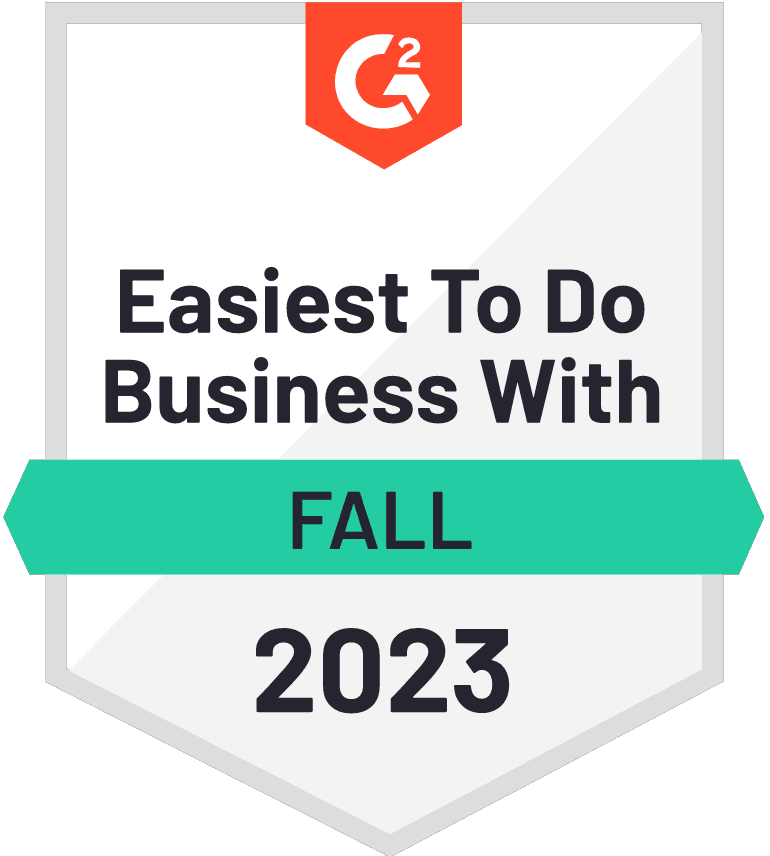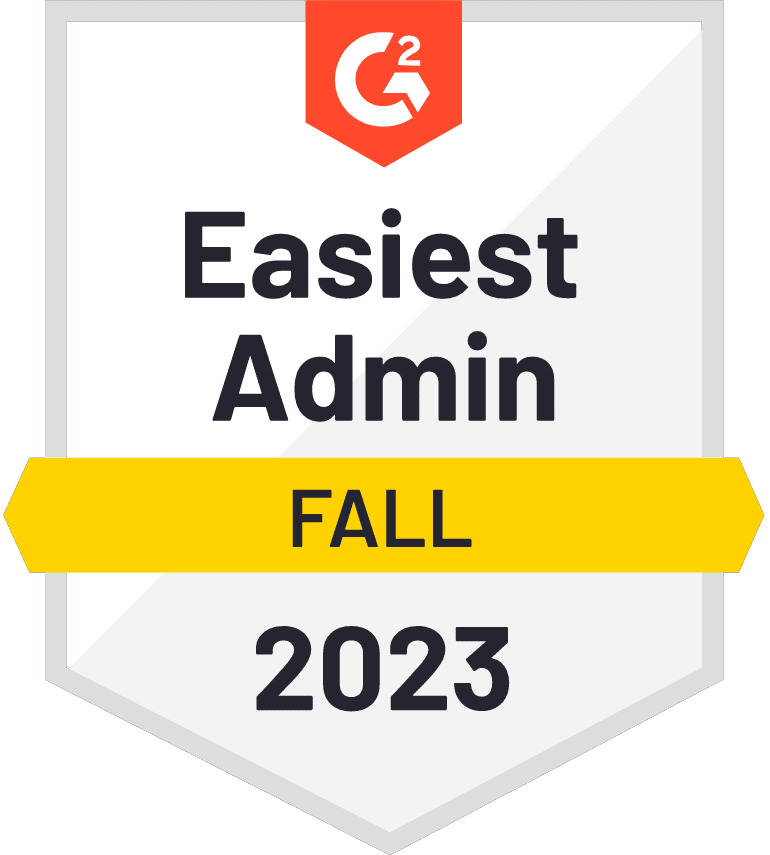 More awards than our competitors combined and we're less expensive!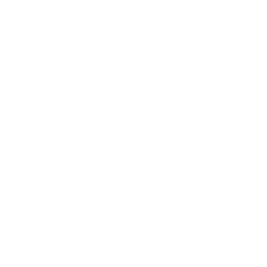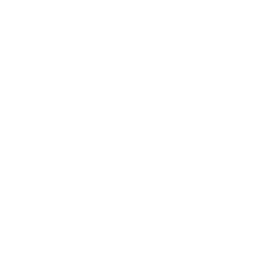 You name it, we integrate it.
Automate SCA (Vulnerability Scans, License Exposure and Governance) in your CI/CD pipeline and Issue Management Tools.
Get started
See our Software Composition
Analysis tool in action
A rich feature set for our SCA tool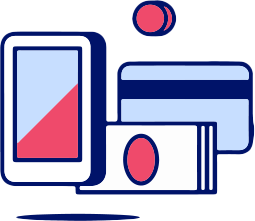 Transparent Pricing
Use our pricing calculator to easily see what you'll pay.
Unlimited Scans
Scan whenever you want. We're not stopping you.
Vulnerability Rankings
Vulnerabilities are ranked by severity, impact and exploitability.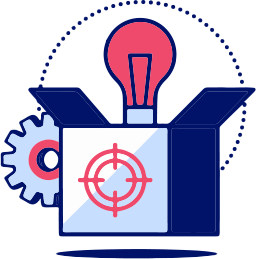 CI/CD Integrations
Find problems early. Scan on every build. Direct integration with Jira or GitHub makes issue management easy.
Typo Detection
Small mistakes can have big consequences.
Don't get stung by a jeLlyfish.
Rich Dashboards
Track vulnerabilities, compliance, and governance issues from a central location.
Suggested Fixes
Recommends an easy upgrade path for your software packages.
SBOM
Add our SBOM manager. Export an SPDX or CycloneDX software bill of materials with VEX support.
License Analysis
Quickly verify the licenses, allowed usage, and attributes of your open source packages.
Developer
Catch and fix vulnerabilities before they make it to production. integrate with your CI/CD pipeline or directly with Github to perform repository QuickScans.
Security Analyst
Proactively detect and continuously monitor vulnerabilities. Set governance rules to restrict packages based on number of contributors, commits, downloads, and other attributes.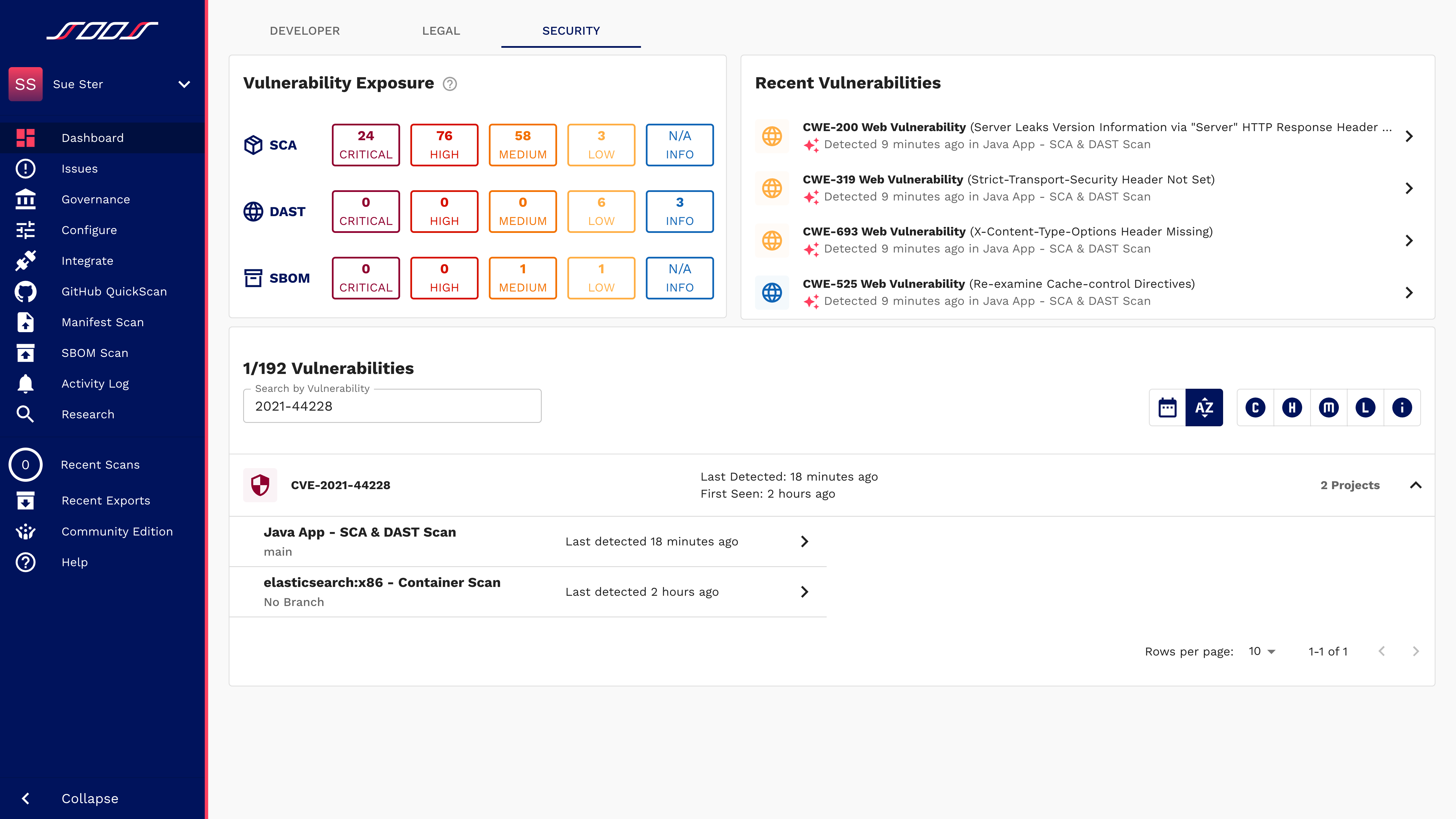 Legal Analyst
Understand your license exposure and ensure you're not including libraries that have unintended consequences for your organization. You can even view a complete historical record of license and vulnerability exposures in your software at any point in time.
Ignoring your open source dependencies is not an option.
Join the companies that trust SOOS to help keep their code safe.
We support major programming languages
Java
Python Ruby
.NET
JavaScript
PHP Gradle Rust
Dart Homebrew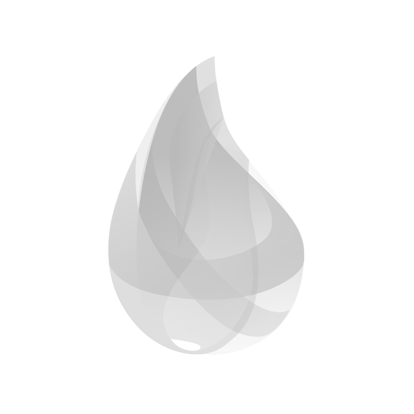 Elixir Erlang
Golang C++