Community Edition SCA
FREE! Our no-hassle enrollment process for open source projects brings practical supply chain security to the masses. Use our SCA tool with any public GitHub repository!
Register Now
See our Software Composition
Analysis tool in action
A rich feature set for our SCA tool
Bring Your Friends
Invite all of the devs on your team.
Unlimited Scans
Scan whenever you want. We're not stopping you.
Vulnerability Rankings
Vulnerabilities are ranked by severity, impact and exploitability.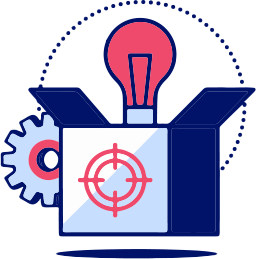 Github Integration
​​Find problems early. Scan on every build. Direct integration with Github and Jira makes issue management easy.
Typo Detection
Small mistakes can have big consequences.
Don't get stung by a jeLlyfish.
Rich Dashboards
Track vulnerabilities, compliance, and governance issues from a central location.
Suggested Fixes
Recommends an easy upgrade path for your software packages.
License Analysis
Quickly verify the licenses, allowed usage, and attributes of your open source packages.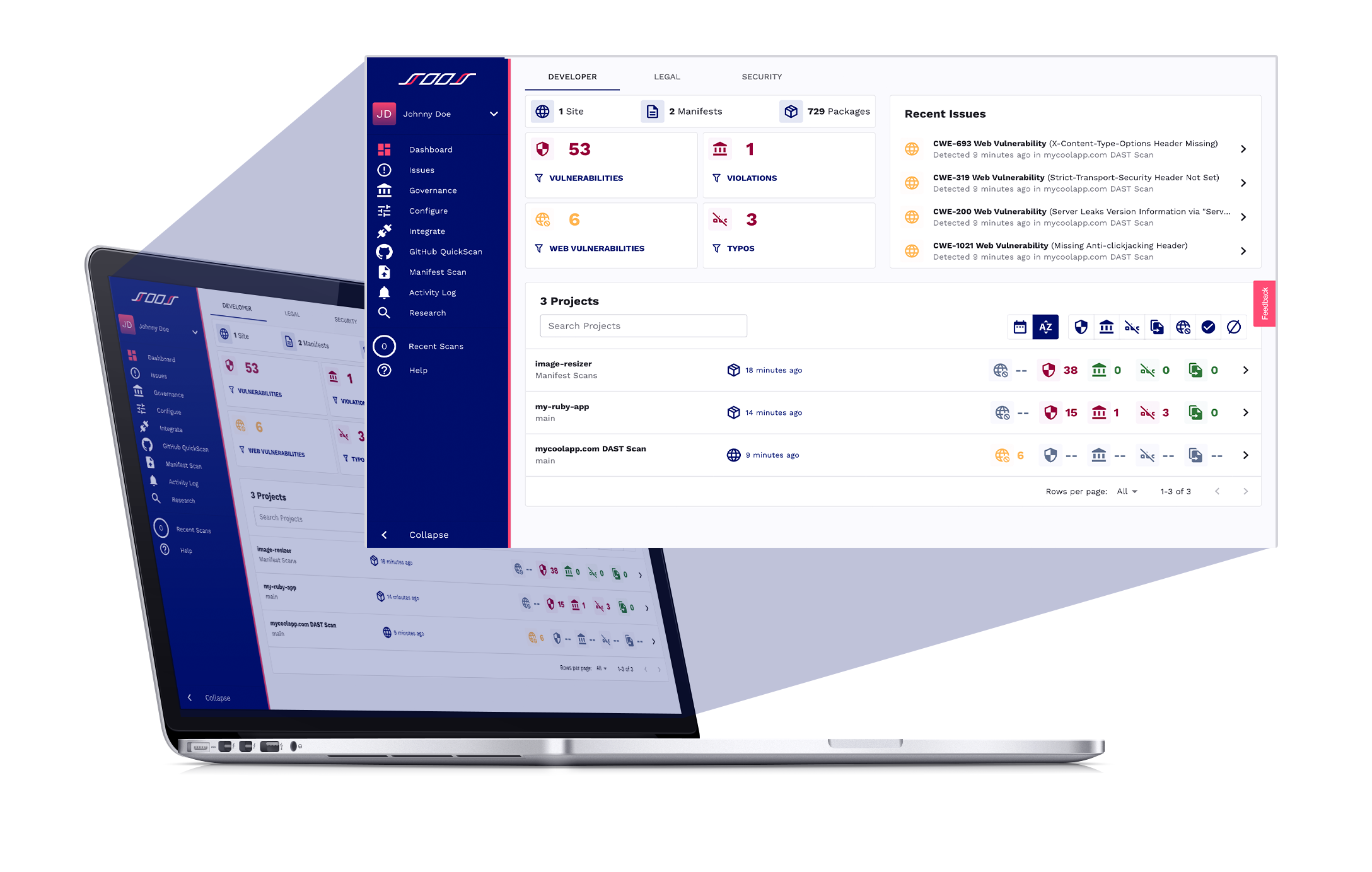 Developer Focused
Catch and fix vulnerabilities before they make it to production. integrate with your CI/CD pipeline or directly with Github to perform repository QuickScans.
Free as in beer
Node, Ruby, Python, Java, .Net and more
Integrates with GitHub
Connect to Jira or GitHub Issues
Robust license policies
Rich vulnerability dashboard
SBOM generation and management
Frictionless signup – no approval process
Other Free Offerings
Limited language support
No repo integrations
No issue tracker integrations
No License Policies
No prioritization of vulnerabilities
No reporting
High friction setup
We support major programming languages
Java
Python Ruby
.NET
JavaScript
PHP Gradle Rust
Dart Homebrew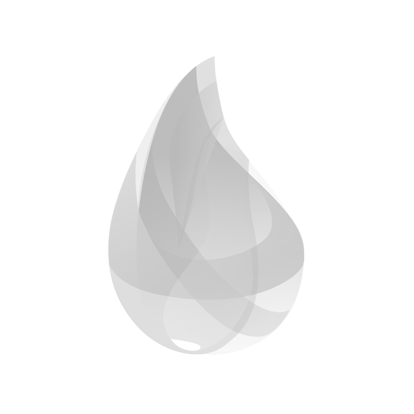 Elixir Erlang
Golang C++