Partner with the leader in SBOM Management, Vulnerability Scanning & License Insights
Join a global partner network on a mission to make software and devices more secure. SOOS makes it easy for enterprises to develop software and devices securely. SOOS tools can monitor and validate third party software and devices on a continuous basis to ensure compliance with government regulations and mandates.

SOOS makes it easy to enter the realm of DevSecOps with easy to use security tools.
Become a Partner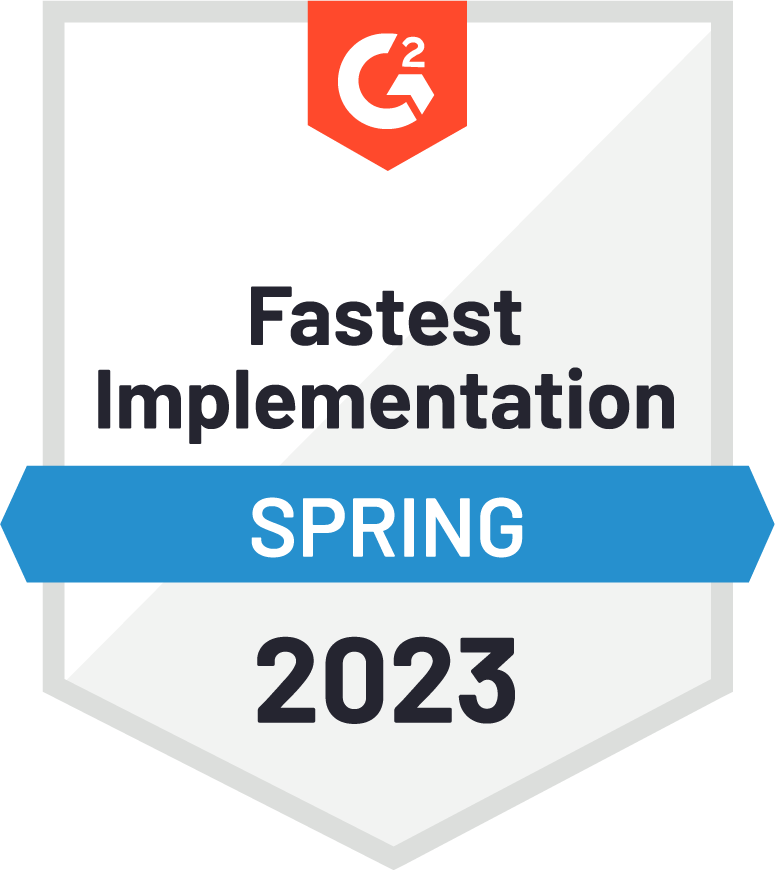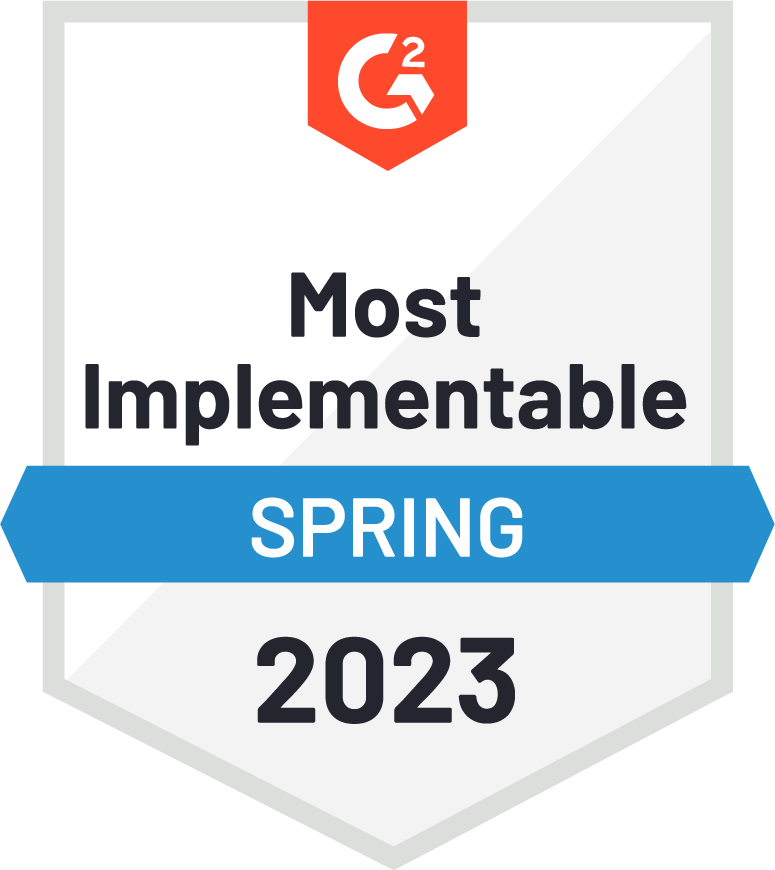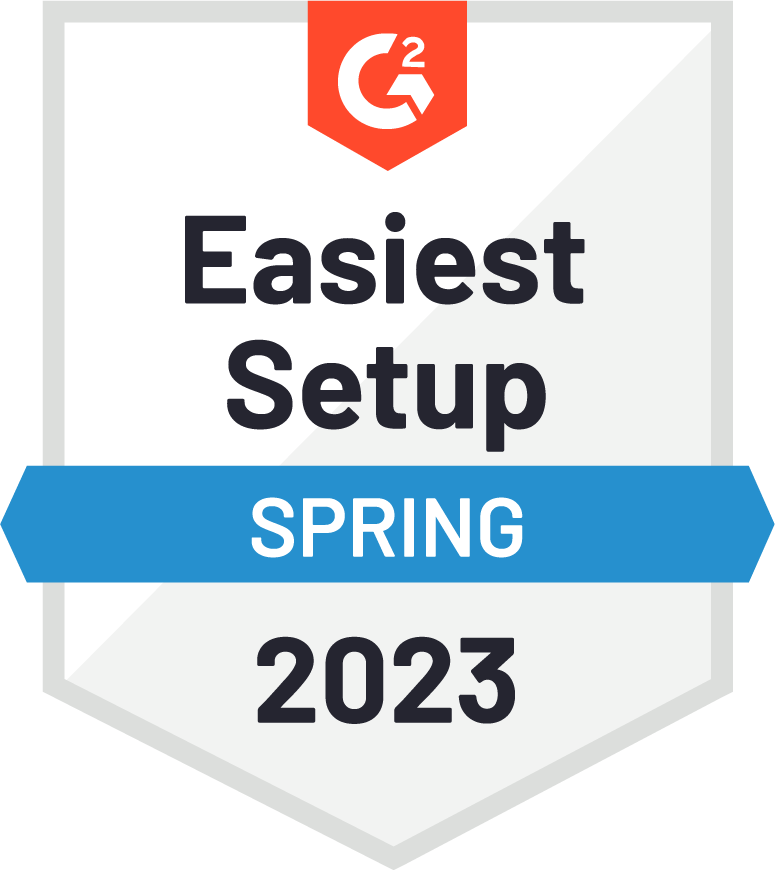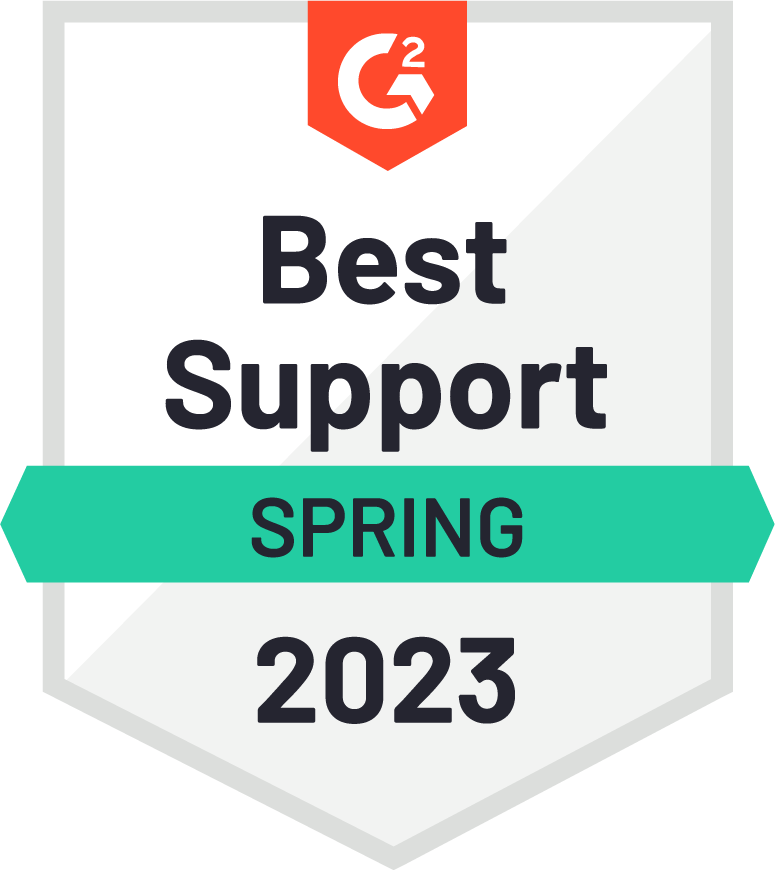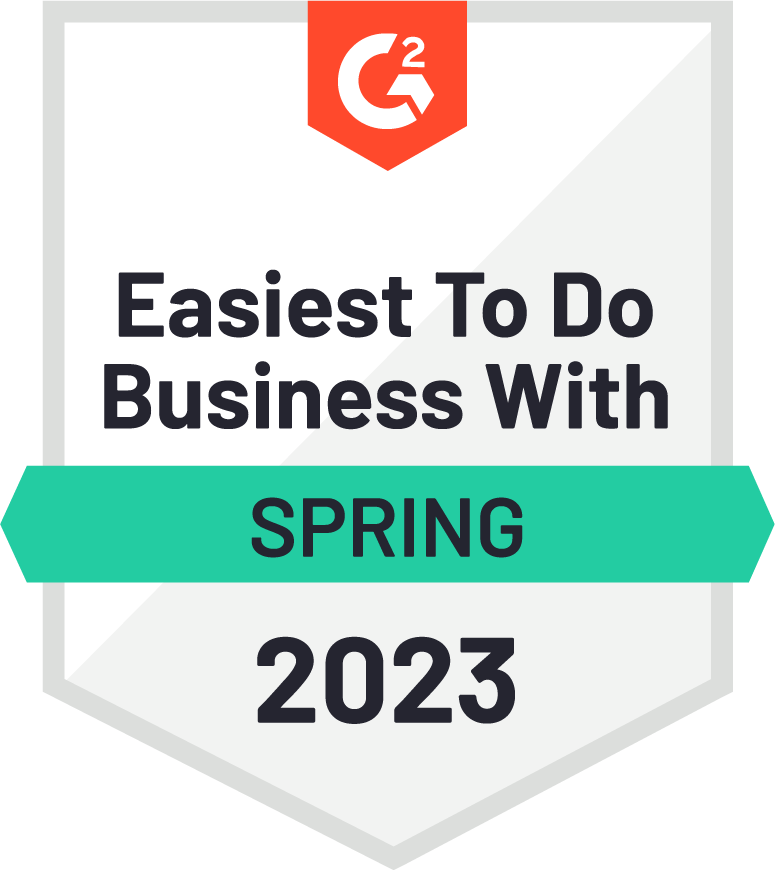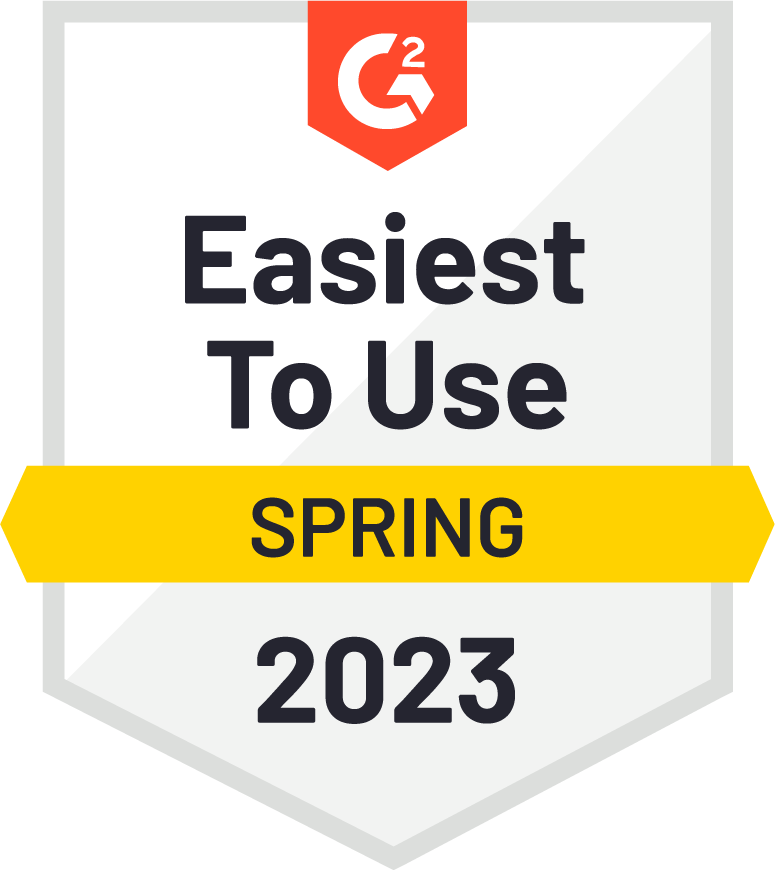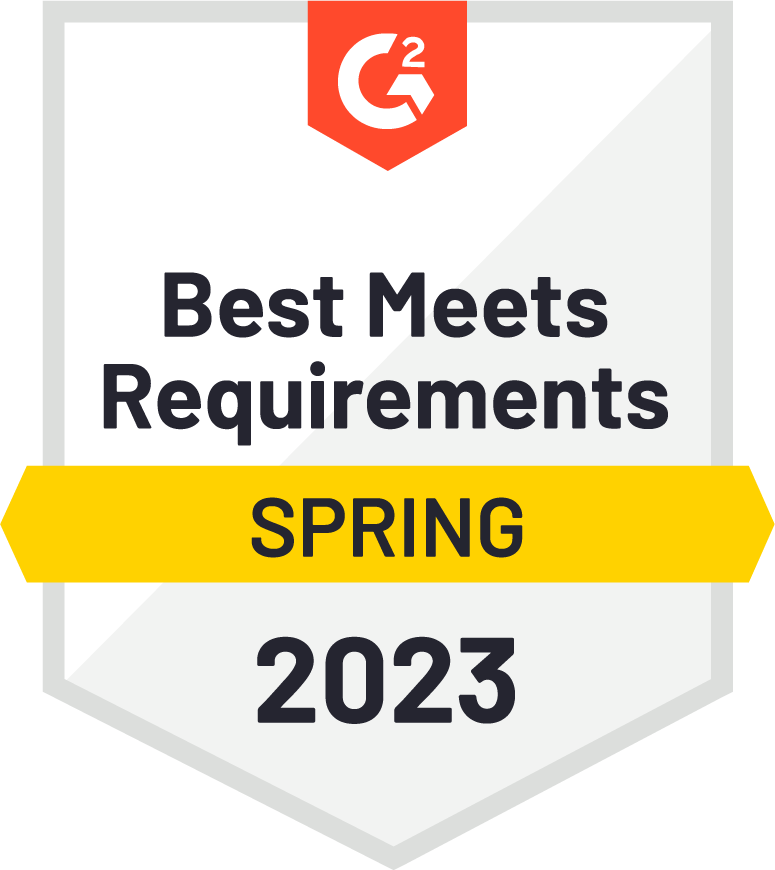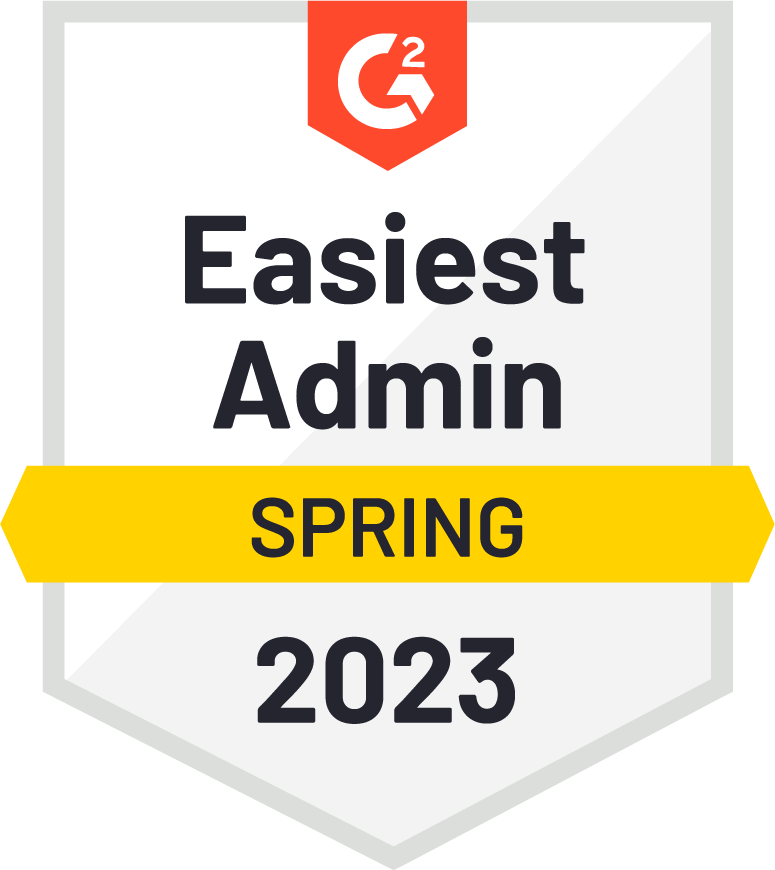 More awards than our competitors combined and we're less expensive!
Easy to Do Business With
Our easy to understand project based billing is unique in the industry and priced for both small and large client usage patterns. SOOS tools are designed to be installed in minutes and managed by end users. Partners are given tailored marketing tools and training.
Best of Breed Technology
SOOS is the leader in deep tree dependency analysis for both vulnerability and licensing. Dashboards and APIs deliver results in seconds. But don't take our word, check out our user review on G2.
Profitability & Fast Value
SOOS has several models for working with partners including discounts and revenue sharing. MSSPs and MCCPs use SOOS to extend their consulting services and as an integration point into other tools.
Choose your Partner Program
Download the SOOS Partner Brief
SOOS provides software development groups, device makers and software/device consumers with SBOM, vulnerability, and license management tools. Download the primer on how to reduce risk with software supply chain tools.
Download brief