SOOS DAST No Limit Web App and API Scanner
SOOS DAST integrates into your build pipeline and consolidates DAST test results with SCA vulnerability scans in a single powerful web dashboard.
Take a tour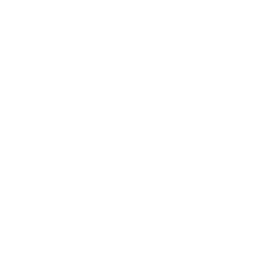 You name it, we integrate it.
Automate Dynamic Application Security Testing (DAST) in your CI/CD pipeline and Issue Management Tools.
Get started
See our DAST tool in action.
A rich feature set for our DAST tool.
Scan Web Apps or APIs.
Scan web apps and APIs defined by OpenAPI, SOAP, or GraphQL including just in time generation of OAuth tokens
Domain Scanning
No DAST Domain Scanning limits
Concurrent Scans
No Limits on Concurrent DAST Scans or Tool Seats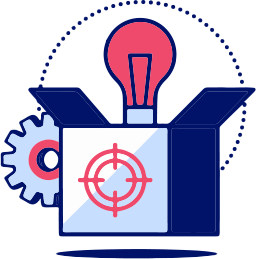 Controlled Environment
Containerized solution runs in your environment with Docker
CI/CD
Includes CI/CD integrations like AWS CodeBuild, Azure DevOps, CircleCI, and GitHub Actions
Vuln Scanning
Includes SOOS SCA for OSS vulnerability scanning and license management
Unified Dashboard
Manage DAST issues via a unified web dashboard shared with SOOS SCA
Scan Coverages
SQL Injection, Broken Auth, Sensitive Data Exposure, Security Misconfigs, Cross Site Scripting, Insecure Deserialization, Component Vulns, Missing Security Headers & more
Issue Management
Issue manager support. Push issues to GitHub's Security Panel (Jira and GitHub Issues)
OWASP ZAP vs SOOS DAST
SOOS DAST makes it easy to extend the power of OWASP ZAP to continuously test your web app and monitor for potential exploit paths.
Feature
HTML App DAST Tests
Single Page App DAST Tests
Incorporates Industry-Standard Open Source ZAP Scanner
Just in Time Generation of OAuth Tokens
Includes Leading SCA Vulnerability Scanner (>12 languages/packages)
REST API & SOAP Testing
GraphQL Testing
Vulnerability Scans for Known CVEs in OSS Packages
Open Source License Management
SBOM Generation with Vulnerability Data
Integration Helpers for Leading CI/CD Systems
Fix Management with GitHub Issues or Jira
Auto Scanning on Build/Branch Changes
Script Configurations
Vulnerability Remediation Management and Triage Documentation
Full Scan History
Push Scan Results to GitHub Security Panel
SARIF Output Support
RKVST SBOM Hub Integration
Easy Branch Setup and Configurations
OpenAPI Integration for API Testing
Robust Scan Information Pushed to Build Output
Role-Based Dashboard for Engineering/Legal/Security Viewers
Support
Easy Setup
Read more about ZAP vs SOOS
SOOS simplifies pricing for your teams.
Unlimited Seats
$398/Month
No per-seat pricing
Scan history and audit log
Role-Based Permissions
GitHub webhooks for scan triggering
Native OSS vulnerability scanning
OSS License governance
SBOM generation
25 seats? 100 seats? 250 seats?
Still $398/month!
Competitor A
25 Seats
$999/Month
Per seat pricing = more $$ for more devs
Nope, pay us more for that
Not with this package
Not here
Nuh uh
Ummm, no
S-what now?
$1050, 100 $4200, 250
$10500/Month
We support major programming languages.
Java
Python Ruby
.NET
JavaScript
PHP Gradle Rust
Dart Homebrew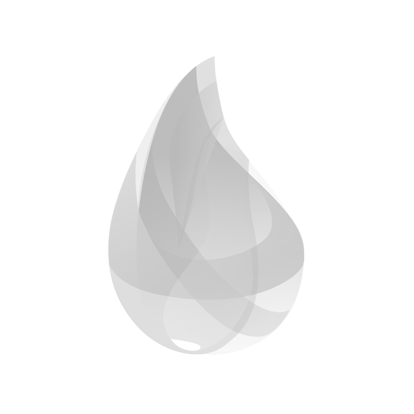 Elixir Erlang
Golang