SAST Connector
Bring Your Own SAST
Start managing your SAST results with SOOS's advanced security platform, which includes SCA, SBOM, DAST, and Container capabilities. Search and sort, create issues, configure notifications, and export results across all tools.
Talk with an expert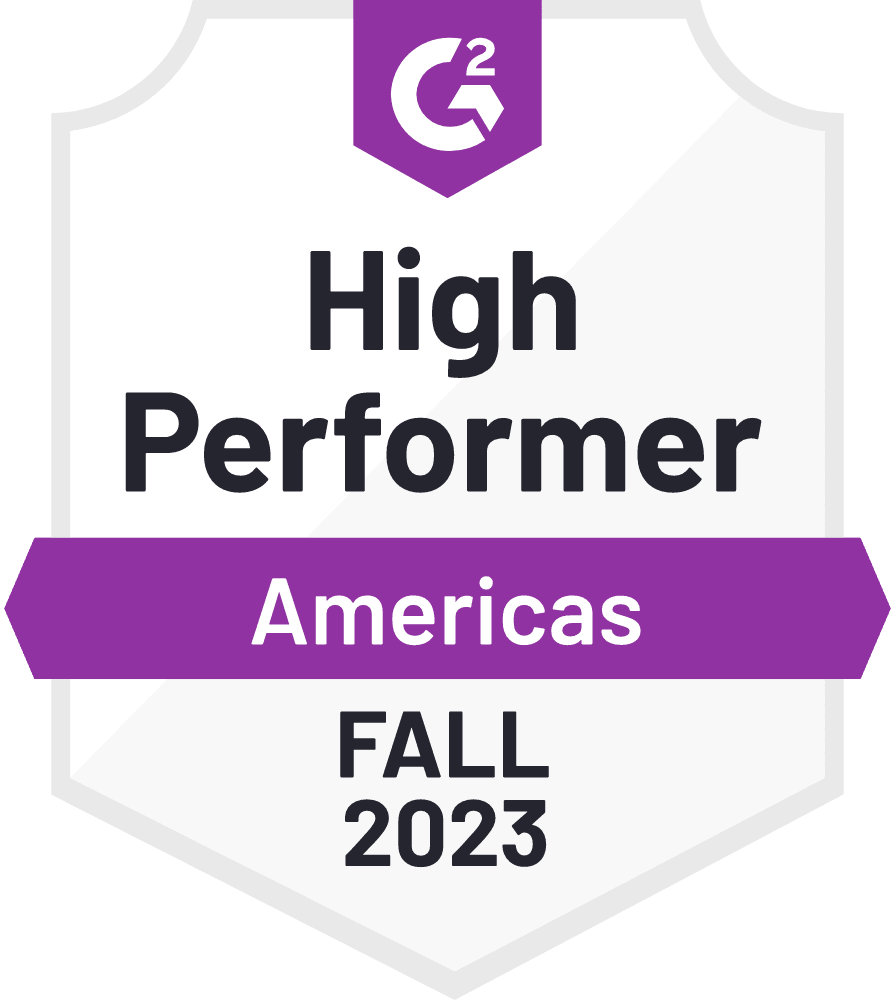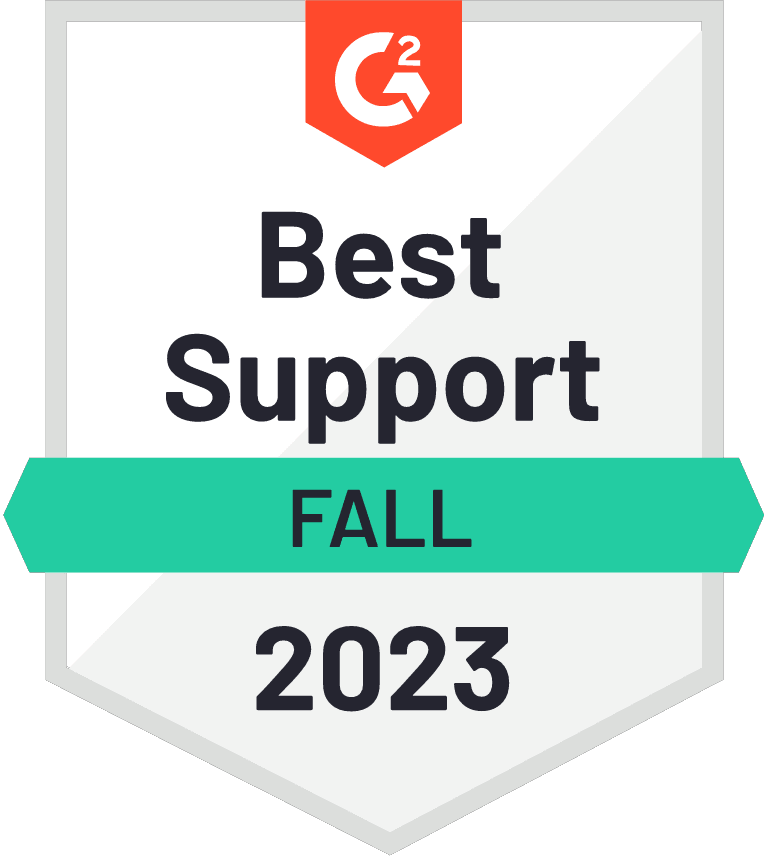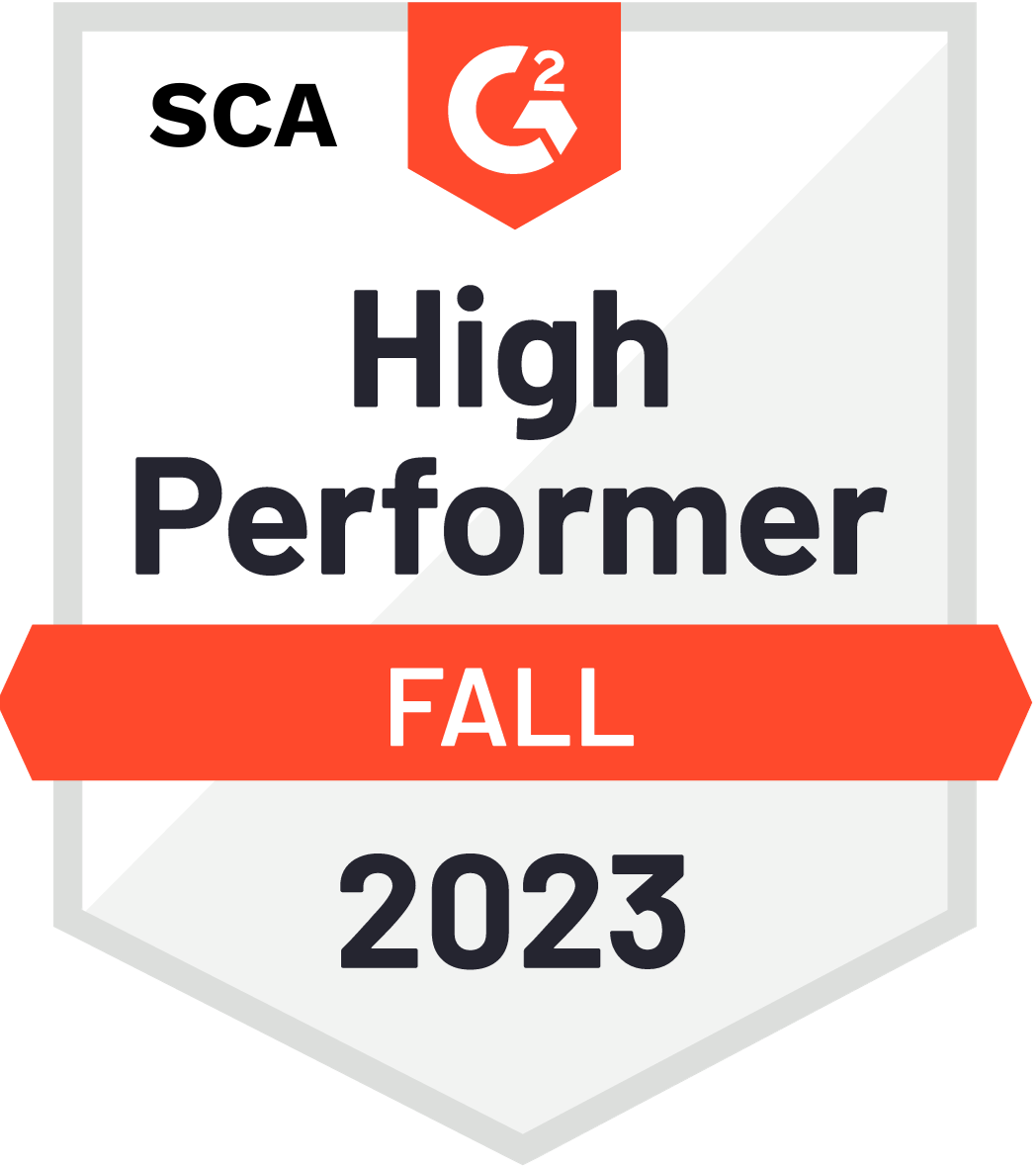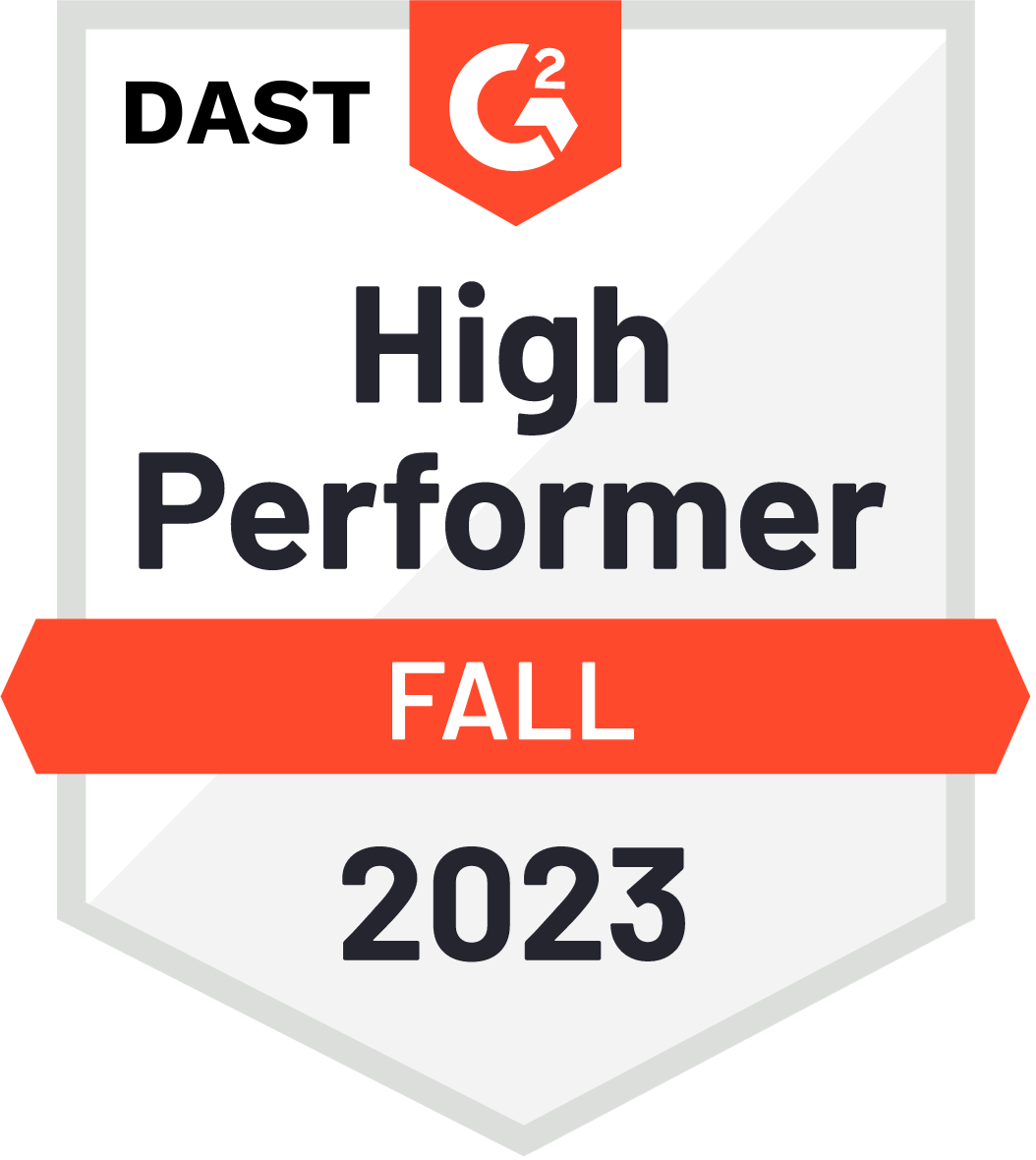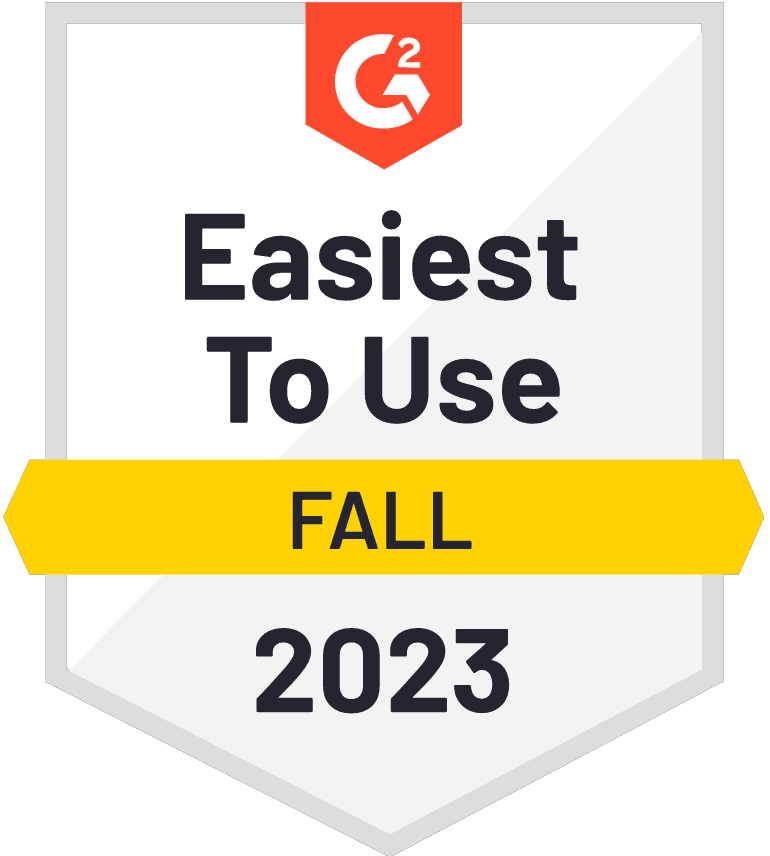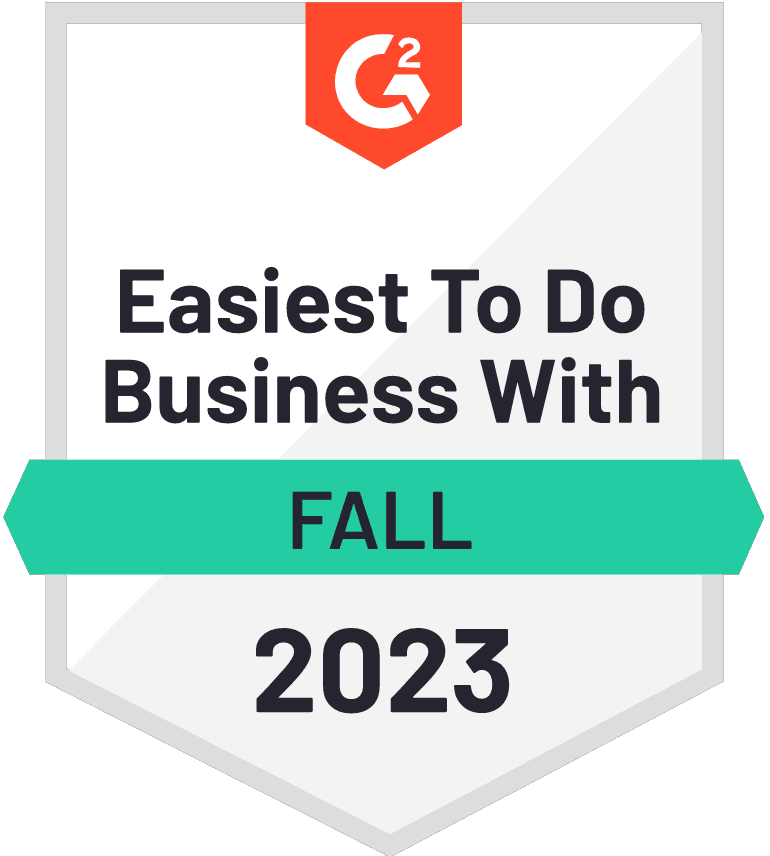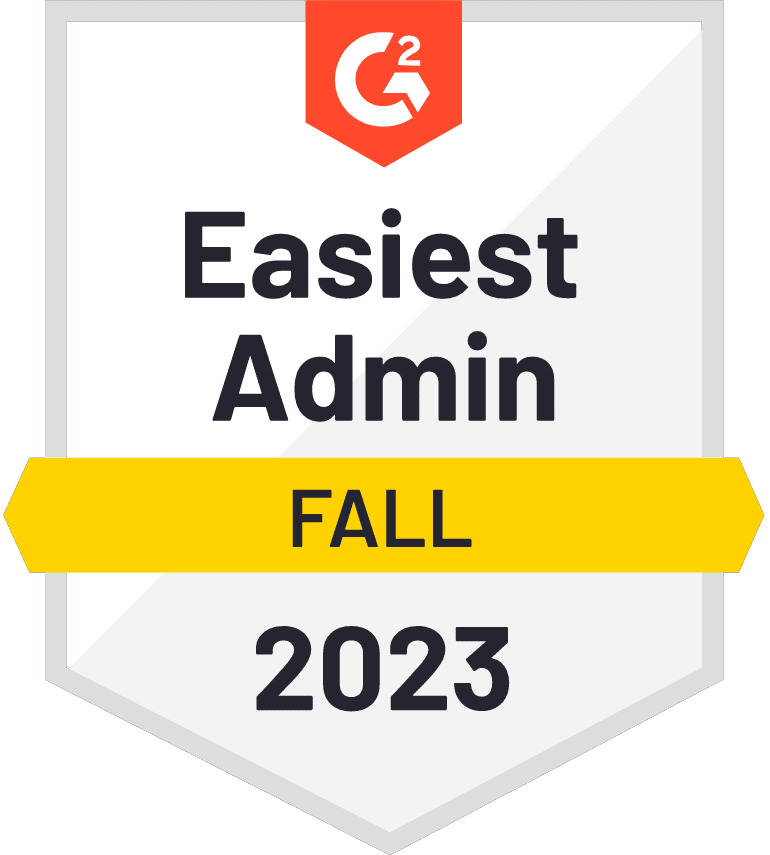 More awards than our competitors combined and we're less expensive!
Centralized SAST Results
Instead of digging through build files to find SAST results, push your SAST results to SOOS and get a clear picture of where your deficiencies are.
Full Scan History
Keep track of your entire SAST scan history and export results from any point in time.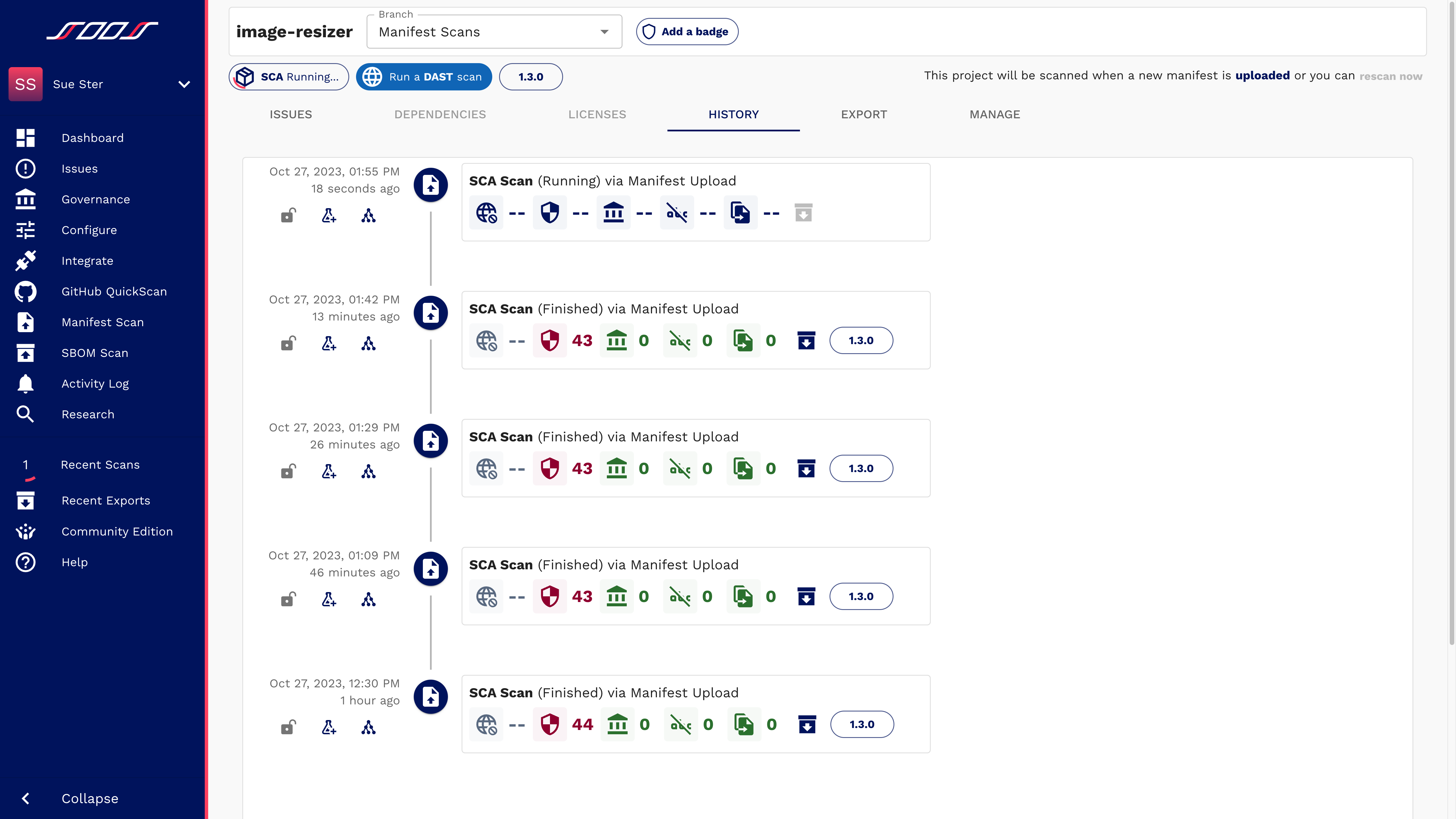 Attest and Export
Provide justifications for issues and export these attestations in a variety of formats to satisfy compliance requirements.
A rich feature set for our SAST tool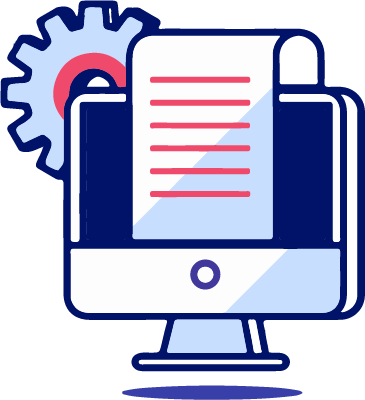 Rich Dashboards
Track your SAST issues in the same dashboards as your SCA, SBOM, DAST, and Container results.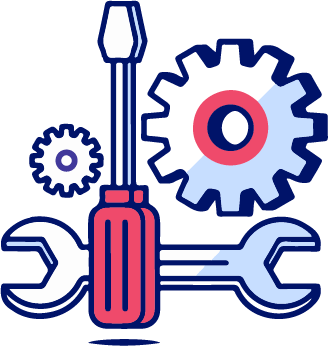 Centralized SAST Results
View, search, and filter your SAST results from your entire codebase in one place.
Issue Management
Quickly create detailed issues for your SAST rule violations in Jira, GitHub, Azure DevOps, and more.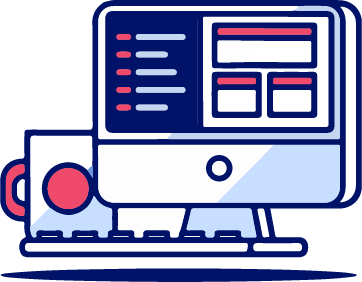 CI/CD Integrations
​​Find problems early. Scan for issues on every build.
Configurable Notifications
Configure your notification preferences to fit your needs.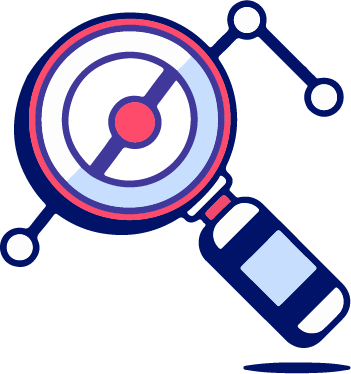 Attest & Export
Provide justification and mitigation details for issues and export in a variety of formats.
Integrations
Jenkins
Bamboo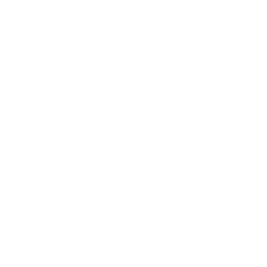 Azure DevOps
AWS CodeBuild
CircleCI CodeShip
GitLab
Travis CI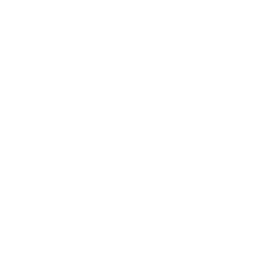 TeamCity
Github Actions